About Night At The Races NI
Race nights are a great way to raise money for your charities, clubs, associations, schools or societies. Race nights are also excellent for team building events!
Night At The Races NI Can offer you
What sets Night At The Races NI apart from the rest?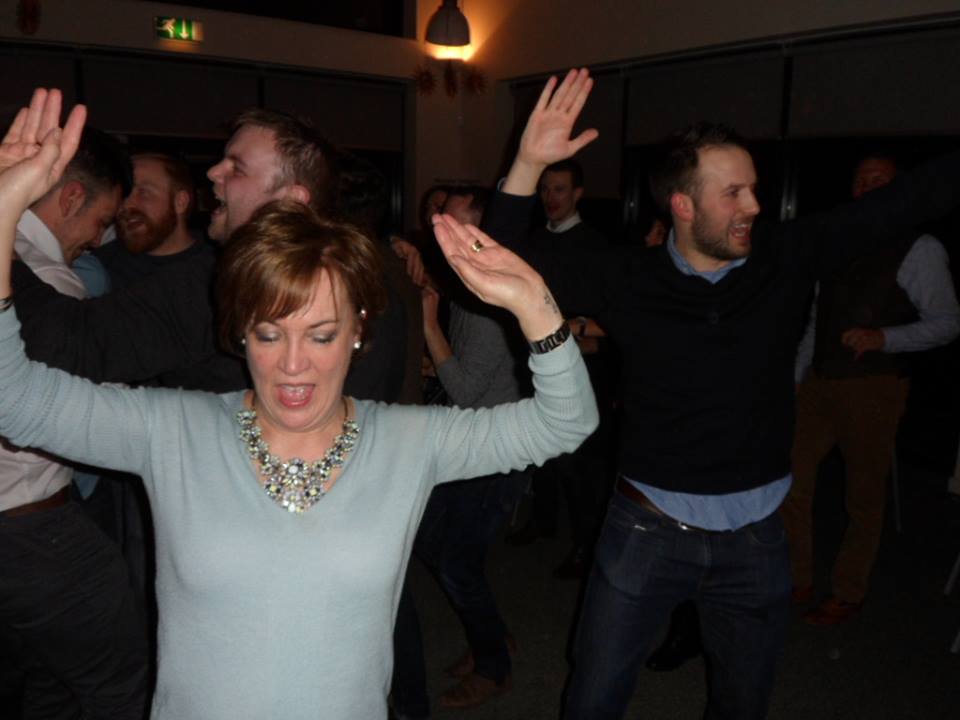 We go the extra mile
We go that extra mile to make sure that your night is as seamless and enjoyable as possible. We play music between races and we can stay after the races are over and play music until the end of the night for an extra fee. Please contact us to request this and for a quote before the event.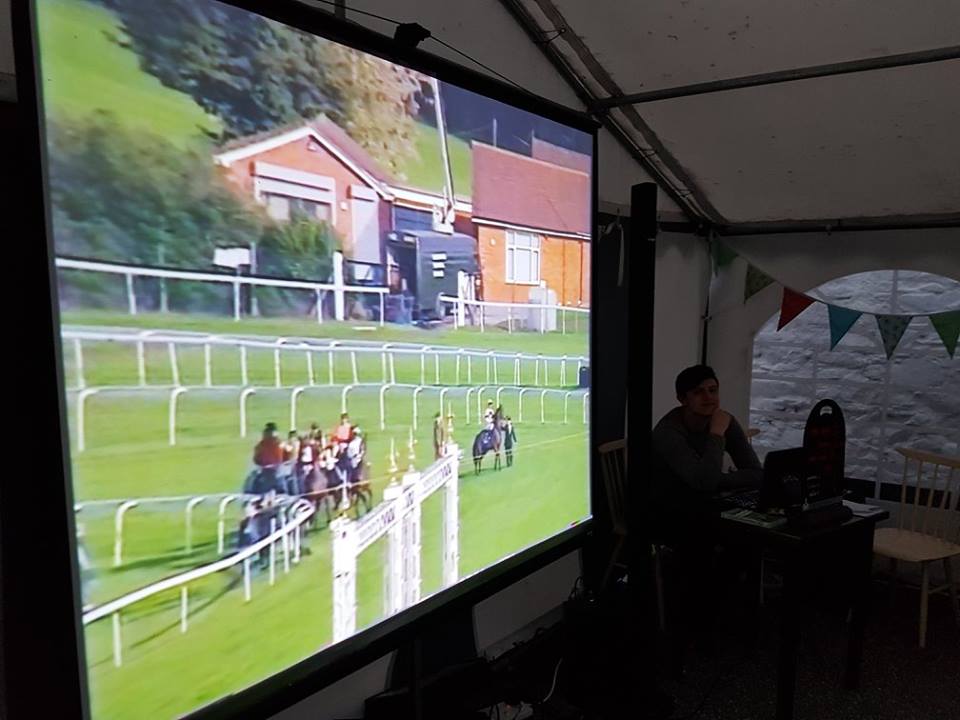 We'll fit in anywhere
At Night At The Races NI we have a selection of screen sizes available so no matter what size your venue is we will be able to accommodate you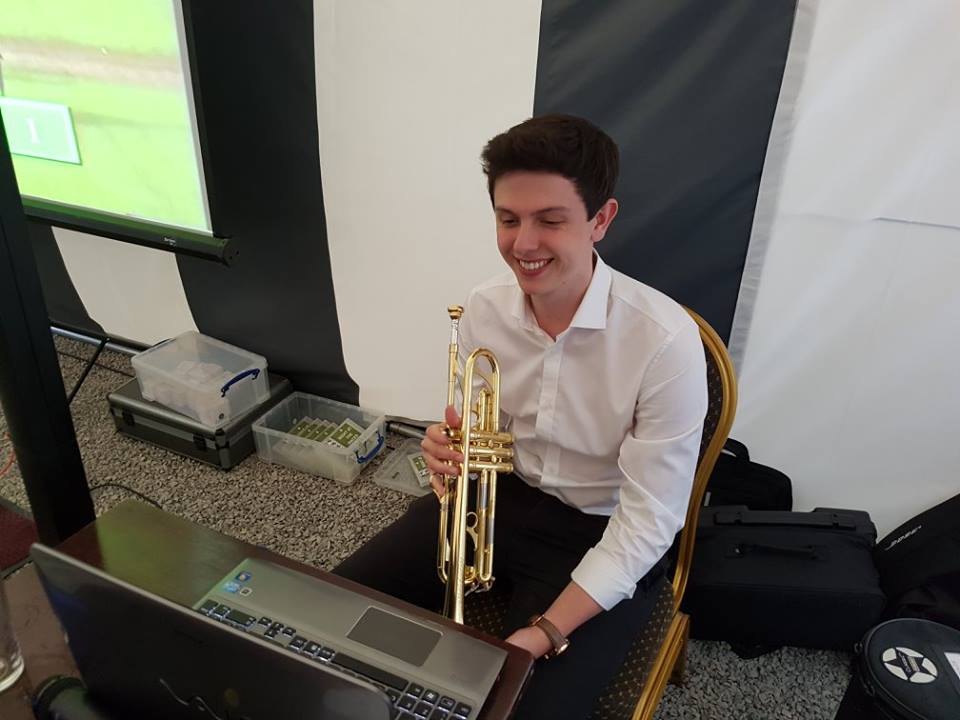 We bring something special
We have a live bugle call for before every race. This is a fantastic addition to the night and creates the perfect atomosphere for your night.
The bugle call is subject to availability.